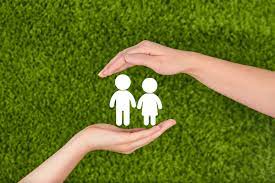 How does Judiciary safeguard rights of Children?
1)Chief Justice  Koome has allowed, free filing of Children cases.
2)There're separate Children Courts & holding areas.
3) A special Children Taskforce has been appointed under National Council on the administration of Justice (NCAJ).
4)Training of all in the Justice chain who handle Children.