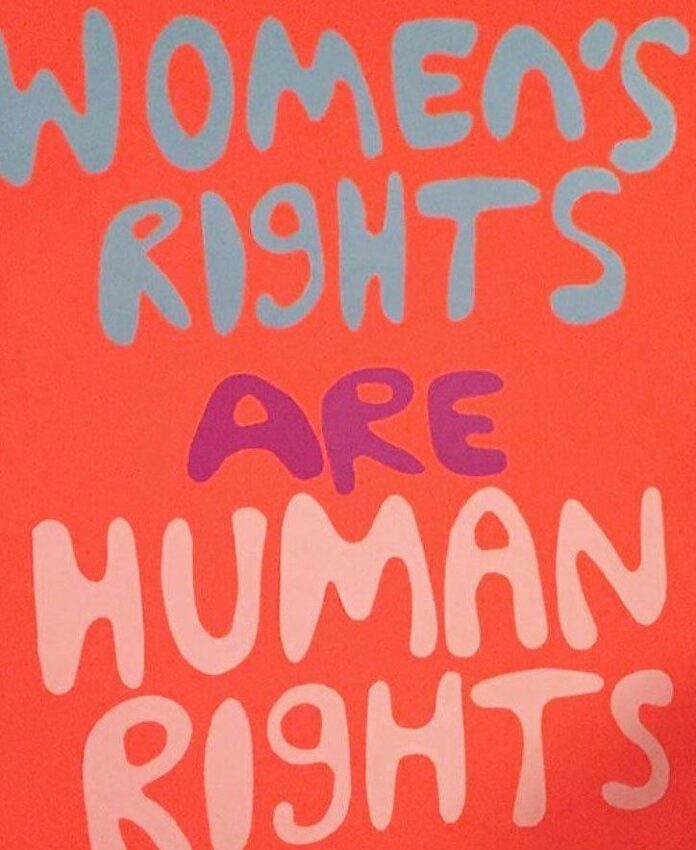 Kenya is amongst the top 50 countries leading in socio-economic discrimination against widows. According to the Loomba Foundation's World Widow's Report, In Kenya, widows face more than just economic inequities.
The practice of widow eviction continues, despite its illegality under both international and regional law. But cultural, social, institutional barriers hinders women's access to justice and a fair share of matrimonial property.
According to the Kenyan Law, evicting a widow from her matrimonial home forcibly is illegal. Kenya has enacted laws to ensure equality of spouses in marriage and equitable distribution of matrimonial property.
In Accordance to The Matrimonial Property Act 2013 A spouse shall not, during the subsistence of the marriage, be evicted from the matrimonial home by or at the instance of the other spouse except by order of a court.
Therefore evicting a widow from her matrimonial property based on cultural dynamics and other selfish reasons is illegal and can lead to arrest. Widows rights needs to be respected and upheld.