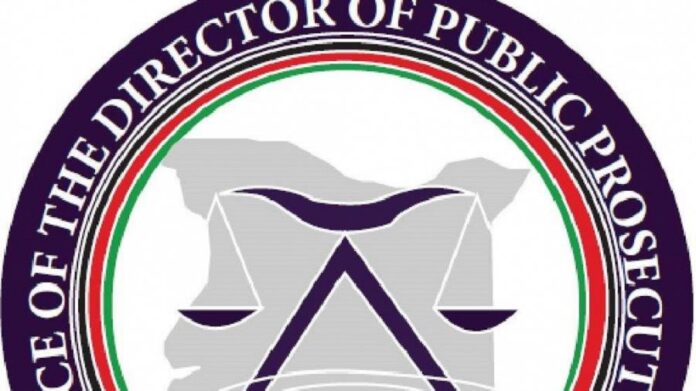 The Director of Public Prosecutions (DPP) is the head of the ODPP and operates independently according to Article 157 of the Constitution.
However, the DPP should be accountable to the Public by presenting an annual report to Parliament and the President on the performance of the ODPP. The DPP may also be required, on a need basis, to present a report to Parliament on a matter of national or public interest. 
The Office delinked from the Attorney General's Office in 2011 after the promulgation of the Constitution in 2010. The ODPP has a presence in all the 47 counties in Kenya with its headquarters in the City of Nairobi. A Chief County Prosecutor (CCP) heads each ODPP County Office. He or she is responsible for working with the courts and the investigative agencies. The DPP helps these bodies to provide high-quality prosecution services in their jurisdiction. 
Nationally, the ODPP prosecutors deal with a wide range of cases. They range from minor offences in the magistrates' courts to serious cases such as murder in the High Court. The majority of the workload is in the Magistrates' Courts.