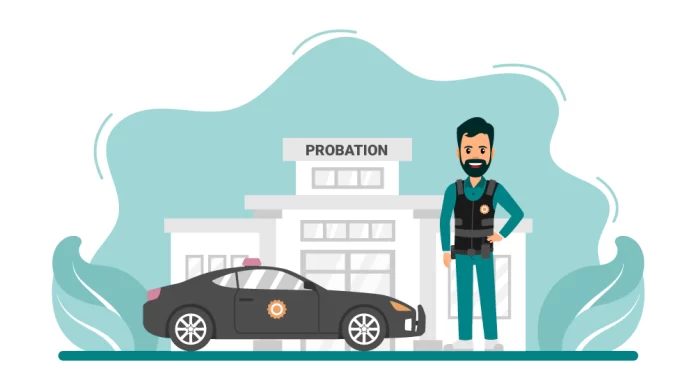 A Probation Officer is responsible for supervising offenders subjected to a probation programme, identifying and designing community service programs, assigning offenders to community service programme, besides generation of both pre-bail and pre-sentence reports.
For one to be a Probation Officer he or she must  possess a Bachelor's degree in any of the following disciplines: Social Work, Sociology, Criminology, Guidance and Counseling, Social Psychology or any other relevant and equivalent qualification from a university recognized in Kenya.
Good communication skills are an added advantage. 
Duties and responsibility  include but not limited to the following: 
Conducting social investigations;

Preparing prevail and presentence reports;

Supervision, rehabilitation and reintegration of offenders and ex-offenders serving non-custodial measures within the community;

Participating in social crime prevention projects and programme; and, 

Facilitating probation and after Care support Services to clients and statutory institutions