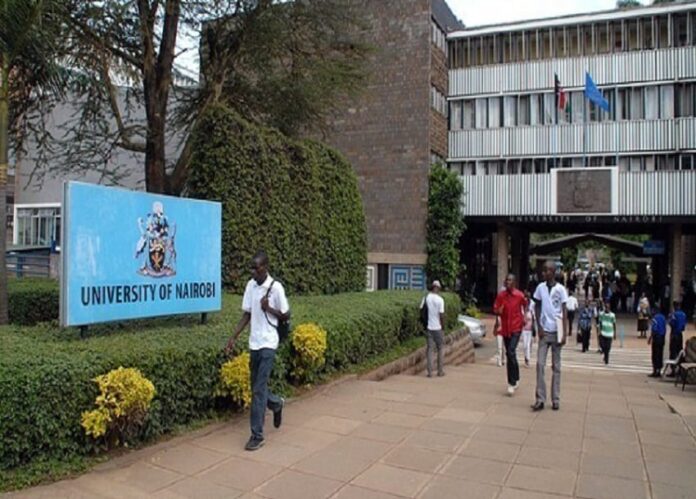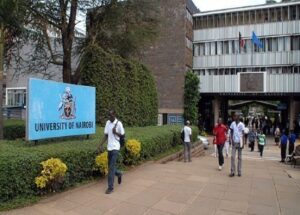 It's every high schooler's dream to join the university and a parents' dream come true. Most look forward to the day they'll begin their next chapter, with parents trying to raise the fee. Apart from that, there's the accommodation fee which must be raised because most students get called to universities that wouldn't require them to commute.
With the September intake ongoing, The University of Nairobi students reporting have been hit with triple the accommodation fees. For the students who used to pay 2,700 shillings per semester for accommodation will now have to pay almost 18,690 shillings. For a whole semester, the hostels were charged at 30, 28 and 26 shillings per day. The current fees structure demands students to pay 175 shillings daily for a single room and for a two shared room at 144 shillings. Citing no formal communication for the fee increment, The University of Nairobi Students Association has asked the vice chancellor, dean of students and halls officer to do away with it.
There was a notice signed by Elvis Kimaru, UNSA(University of Nairobi Students Association) and social welfare representative of Chiromo. "I understand that the university is trying its best to have reforms on financial health. The main concern is that who authorized such hikes in accommodation and why isn't there any formal communication on the same stating the reasons as to why?" the notice reads.
Kimaru has further submitted a petition to the senate blocking the fees increment and is awaiting approval. "The Helb loan is still the same and they have not yet been disbursed. With this effect I write in a diplomatic way to challenge and petition this increment to the senate and the vice chancellor to save this world class university," further reads the notice.
All institutions hiking fees were dismissed by KUSO (Kenya University Students Organization), stating they should be ready to handle the consequences. It further gives The University of Nairobi management four days to restructure the fees plan for first years. If no action is taken, students will hold a planned demonstration.
Despite public pressure for the institution to reverse the decision, freshmen joining UoN for postgraduate and self-sponsored degree courses were faced with the increased fees this month. A masters degree in communication, which runs for two years had its fee raised to over 600,000 shillings from 275,000 shillings. While degree courses such as law, bachelor of commerce and economics, under the self-sponsored programme, were raised to around 1 million Kenyan shilling.