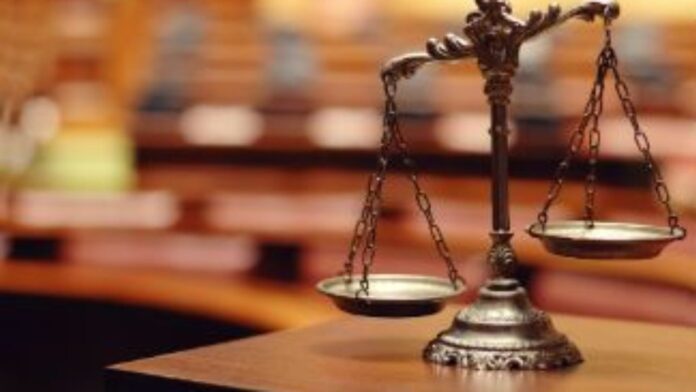 At the close of the prosecution case, if there is overwhelming evidence against the defense, the court will ordinarily rule the defense has a case to answer. If the evidence against the defense does not meet the required threshold, the court will rule that the defense has no case to answer and the accused person will be set free.  At this juncture, the accused person cannot be charged with the same offence and facts whether or not new  evidence presents itself.
When the court rules that the defence has a case to answer, the accused person is put on his/her defense, whereof he/she can call upon witnesses to support his/her defense.  The prosecution side will be granted an opportunity to poke holes to the defense evidence. The defense can then re-examine their witness should a need arise.  
Alternatively, the defense can adduce sworn or unsworn evidence or decide to keep quiet and await the court's final verdict.