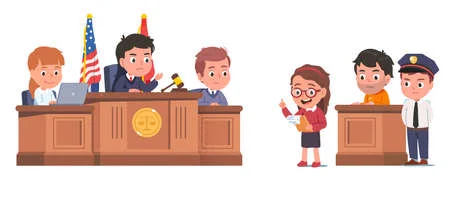 We have two categories of witnesses, one the prosecution witness and the defence witness. Examination of witnesses in court takes place in 3 stages namely;
Examination in chief: The witness will be called to the stand and must promise to tell the truth. This is called being "sworn in." The prosecution will then ask questions to get information from the witness about what happened regarding the alleged crime.
Cross examination: This is when the accused person has the right to ask questions of the prosecution witness. Your questions should try to discredit the witness testimonies in court and persuade the court not to believe the witness or that the witness does not have good information about what happened.
Re- examination: The prosecution is allowed to ask more questions to clarify or strengthen issues that have become confused during the cross examination.