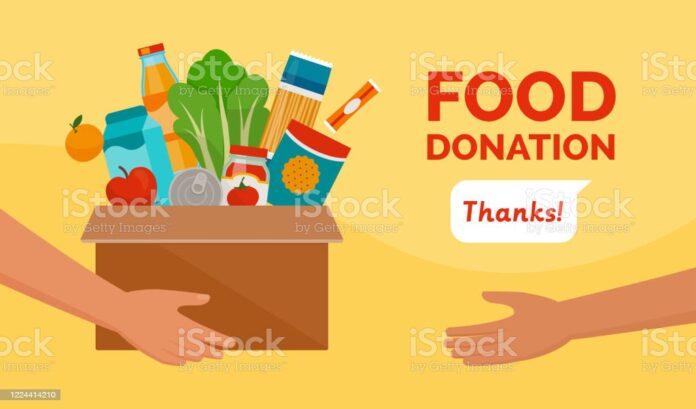 According to the United Nation data, an estimated 4.1 million people are suffering from the impact of the drought and are in need of backing.
UNICEF says it has so far procured 31,500 cartons of ready-to-use therapeutic food with financial support from the UK Government, that are benefitting over 31,000 children in Mandera, Turkana, Wajir, Marsabit, Garissa, Samburu, and Isiolo Counties.
The therapeutic foods that are being flagging off and other batches that have already gone out, will undeniably save the lives of children affected by the drought.
"This comes at a critical time when over half a million children in the Arid and Semi-Arid Lands are in dire need of treatment for acute malnutrition as a result of the drought," Cabinet Secretary Mtai Kagwe said. "I have just visited Wajir where I met with families affected by the drought, therefore the cartons of therapeutic food will be used to treat severely malnourished children in drought-affected communities.