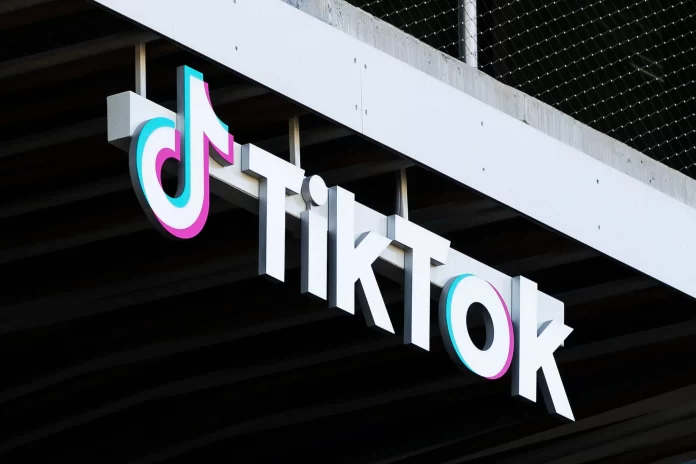 It all comes down to China. Lawmakers and regulators in the West have increasingly expressed concern that TikTok and its parent company, ByteDance, may put sensitive user data, like location information, into the hands of the Chinese government.
TikTok has faced significant criticism regarding its handling of user data and privacy concerns. It is alleged that the application gathers a substantial volume of personal information from its users, encompassing details such as location, contacts, and message contents. This extensive data collection not only raises red flags in terms of privacy but also carries potential implications for individual security.
Of late, TikTokers have engaged in abuses, vulgar, obscenity on the app's live broadcasts, and even some engaging on live sexual activities, rising eyebrows on the nature of Adult Content that children are getting exposed to on the platform.
In an effort to bring sanity to TikTok App users in Kenya,  president William Ruto, on Wednesday, 23 August 2023, during the Music festival Gala in Nakuru, promised Kenyans to engage TikTok CEO Shou Zi Chew through a virtual call to discuss the way forward and content regulations, if the App is to remain in the Kenyan market. On Thursday, 24 August 2023, President Ruto made a reality his promise and  engaged Mr. Chew in a collaborative talk aimed at fortifying the scrutiny and oversight of TikTok content, where the joint effort is geared towards maintaining content standards that adhere to established guidelines. Mr. Chew, affirmed to President Ruto his unwavering commitment to meticulous content moderation that is in harmony with the prevailing community standards.
As a direct outcome of the initiative, Mr. Chew promised that any uploaded or live content that shall be deemed inappropriate or offensive will be expeditiously taken down from the platform.  During the meeting, Mr. Chew conveyed his special intent to establish a dedicated office in Kenya, that will be responsible for orchestrating operations across the African continent. In a commendable demonstration of support for local employment, Mr. Chew unveiled plans to significantly expand the recruitment of Kenyan individuals, thereby contributing to the platform's workforce in a meaningful manner.