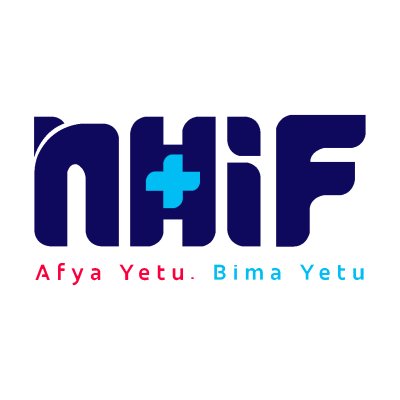 On the 29th day of September 2021, the National Assembly passed the National Hospital Insurance Fund (NHIF) Amendment Bill which proposes to make healthcare affordable for Kenyans above the age of 18 years for a monthly contribution of Ksh. 500.
In the new changes, NHIF is to establish a centralized healthcare provider management system which shall be installed and used by all enlisted providers for the purpose of management of claims, payments and data collection.
Legislators also approved an amendment that exempts NHIF from some requirements of the Insurance Act, including; contributing to Policy Holder's Compensation Fund, paying Insurance Premium Levy, and Training Insurance Levy, citing that NHIF is not a commercial entity, but a social health provider, which must be exempted from the same.