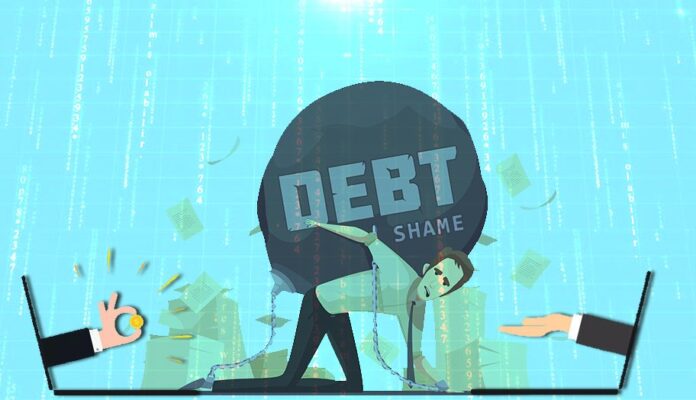 On the 7th of December, 2021, Kenya's President Uhuru Kenyatta approved a change in law that will allow the central bank to regulate digital lenders. This move will give the bank power to rein in lenders who violate consumer privacy.
The amended Central Bank Act, 2021, gives the Central Bank of Kenya powers to license digital lenders in the country as well as ensure the existence of fair and non-discriminatory practices in the credit market.
The law gives the central bank power to control the lenders following complaints from borrowers who can pay annualised interest rates of more than 100%.
Statistics from central Bank show that, Users of mobile phone-based micro-lenders, which include the Silicon Valley-backed Tala, have surged to 2 million in 2019, from 200,000 in 2016.
Up to this moment, the dozens of lenders were not covered by any of the existing laws.
This law will provide the central bank with the authority to regulate the digital lenders. This is something which has been long overdue and it comes to fix the lacuna that has been here for quite some time.
Apart from charging high interest rates, consumers say the digital lenders have been infringing on their data privacy by bombarding the contacts they have saved on their mobile phones with calls and messages when they default.
"The bank may suspend or revoke a license by written notice to the holder of the license if the licensee (digital lender) is in breach of subsection (2A) or the conditions of the Data Protection Act or the Consumer Protection Act," the law reads in part.
Digital lenders seeking licenses will have to get clearance from the Data Commissioner, highlighting the stiff measures that has put in place to protect abuse of borrowers' information.
The Data Protection Act bars sharing of data with third parties without consent and gives individuals the right to be told when their data is being shared and for what purposes.
Borrowers share personal information, including their professions and monthly earnings, when registering with digital lenders.
The Central Bank of Kenya (CBK) has previously raised concern about the misuse of borrowers' personal data and called on lawmakers to fast-track legislation to provide for the regulation of digital lenders.
The law is highly welcome, in the near future a write up of a detailed analysis of the law will be prepared for your reading.