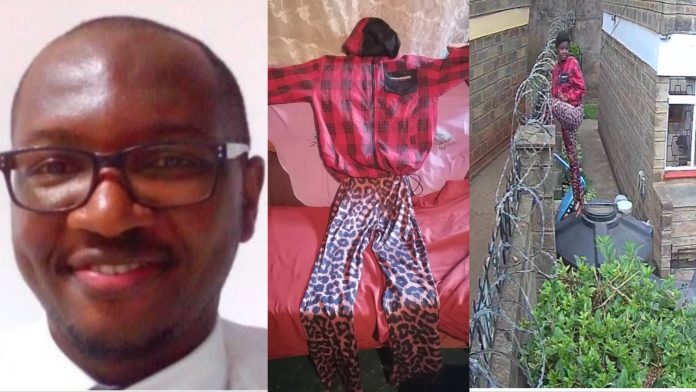 A 16 year old girl has been detained by the police as the main murder suspect of the death of Nairobi Hospital Chief Finance Officer Mr. Eric Maigo who was found dead in his apartment in Woodley after being stabbed 25 times.
The minor has been on the run since Mr.Maigos death was reported but detectives from the Directorate of criminal investigations managed to arrest her on 26th September 2023 at Kibera slums. She was taken to Muthaiga police station and was later transferred to Kilimani police station after spending the night there.
The juvenile was arraigned in Court because the state is seeking court orders to hold her for the next three weeks as they continue with their investigations. The detectives believe that the teen was not operating alone.
She was captured by the CCTV trying to escape the murder scene by climbing Mr.Maigo's perimeter wall in Woodley. During her arrest the blood stained clothes that was captured on the CCTV were also recovered.