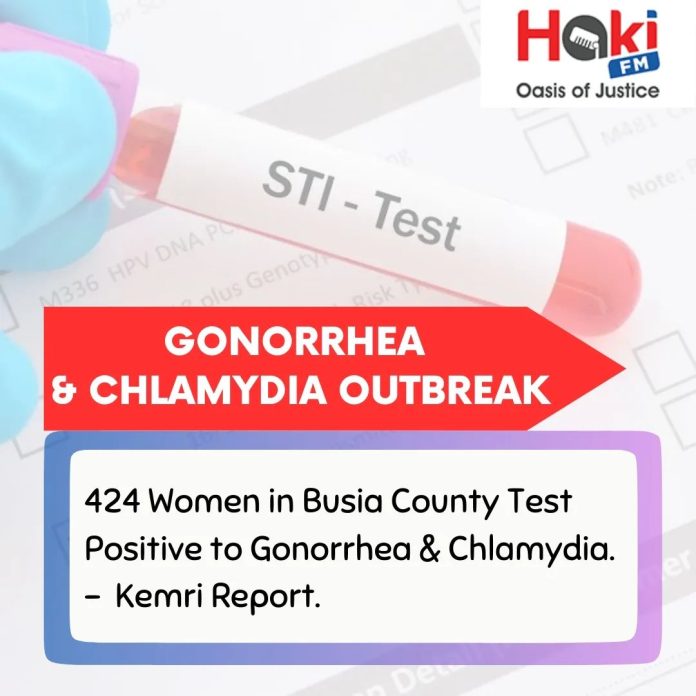 There has been a new discovery by researchers from the Kenya Medical Research Institute (KEMRI) on two sexually transmitted diseases that have never been seen before in the country. These two mutations are attacking as a pair in the form of gonorrhea and chlamydia.
KEMRI discovered this after two hospitals in Busia County at the Kenya-Uganda border recorded high Sexually Transmitted Infection (STI) cases. When they took samples of women who were showing the symptoms of STIs, 424 women aged 15 years and above tested positive for both gonorrhea and chlamydia.
The researchers noted that co-infections indicate the prevalence of STIs in the Busia region. Busia is a border town between Kenya and Uganda and most truck drivers stop there and thus promoting sexual activities. According to a hypothesis made by KEMRI, the two new mutations have probably spread between Kenya and Uganda.
KEMRI is thus urging Kenyans to be very vigilant as the two mutants, MrR, and 23SrRNA are resistant to antibiotics and other drugs that are used to manage sexually transmitted infections.