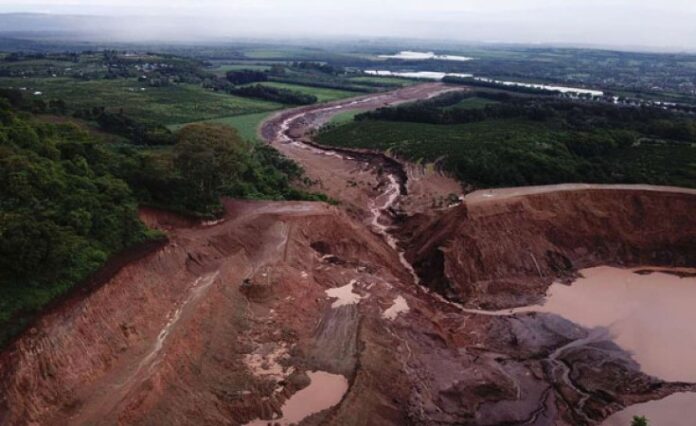 The case against Milmet Solai Dams proprietors which claimed 48 lives in May 2018 was set to resume today in Nakuru County after the prosecution failed to appear in court.
The case took three years to proceed with the court lashing at the Office of the Director of Public Prosecution (ODPP) for delaying the matter by failing to appear in the court in the previous hearings. The court blamed the ODPP owing to the case taking months since it started.
Perry Manusukh, The Solai farm owner, and eight others were charged with 48 counts of manslaughter and failing to prepare an environmental impact assessment report.
Also charged in the case were the farm's General Manager Vinoj Jaya Kumar and Nakuru County Water Director Johnson Kamau Njuguna. Others were Water Resources Authority and National Environment Management Authority officers Luka Kipyegen, Winnie Muthoni, Jacinta Were, Tomkin Odo Odhiambo, Willie Omondi, and Lynette Cheruiyot.