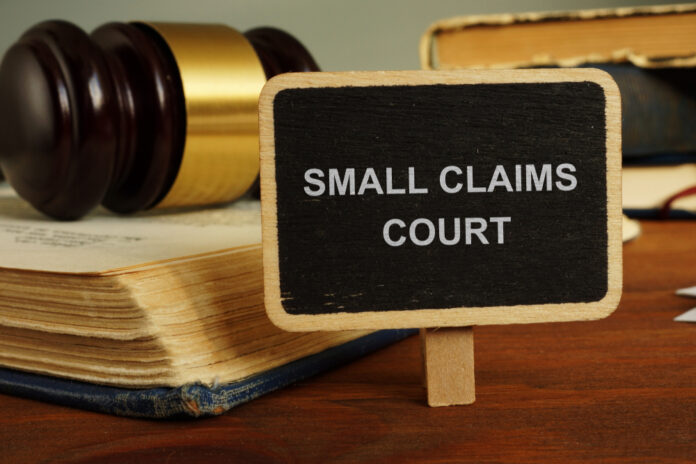 The judiciary has set out a plan to roll out phase two of the Small Claims Courts across the country. This comes as a move to widen spheres as the judiciary aims to ensure access to justice is deepened, simplifying the process, enabling disposal of proceedings, and application of a reasonable court fee, considering the growing number of backlog and cases filed that need to be solved, as envisioned under Article 48 of The Constitution of Kenya.
According to Chief Justice Martha Koome, the operationalization of the Small Claims Courts, will be a step forward in the expansion of access to justice to the ordinary Mwananchi, especially in regions that do not have court systems. Despite the challenges, it is a targeted move and opening of courts to the public directly.
The CJ added that the performance of the previously installed Small Claims Courts at Milimani, has propelled the rollout of these courts across the country. Some of the regions that have operationalized this initiative include Thika, Kajiado, and Eldoret.