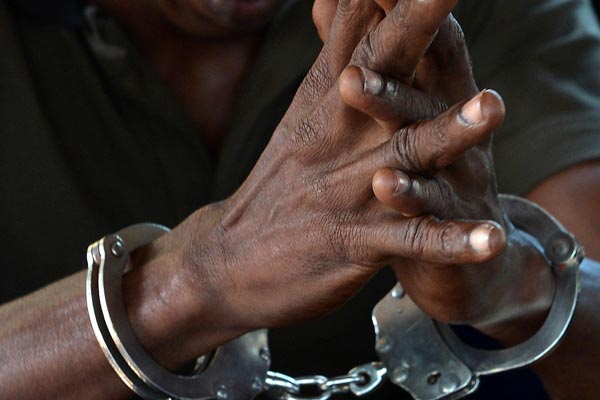 The Law Society of Kenya (LSK) officials have arrested ten suspects in Nanyuki, Laikipia County, who have been masquerading as advocates in the town. The officials led by the Nanyuki chapter chairman, Mr. Joseph Mwangi, were accompanied by officers from the Directorate of Criminal Investigations (DCI) following complaints that were launched by residents
The suspects, some of whom have been running offices in Nanyuki town, were arrested during the operation. Mr. Mwangi confirmed while at the Nanyuki Police station that they have been having a serious problem with quack lawyers who have been swindling members of the public through dubious land transactions. Some of the quacks have also been known to impersonate advocates during court proceedings, while others specialized in drafting property sale agreements, civil cases and succession matters.
The Laikipia County Criminal Investigation Officer, Mr. Onesmus Towett, said the ten suspects will be arraigned on Thursday, 20 April 2023, to face impersonation charges, and requested members of the public who might have lost money to the suspects, to come forward as the investigations are ongoing.
Mr. Mwangi has advised the public to first verify the authenticity of the advocates through the LSK offices before engaging the services of advocates.
The LSK Nanyuki Chapter Secretary-General Mr. Solomon Muhama, said that some of the suspects arrested had been working as clerks with local law firms, before they opened their own offices and employed qualified lawyers.