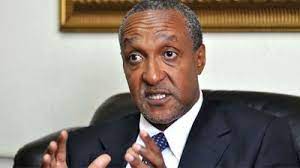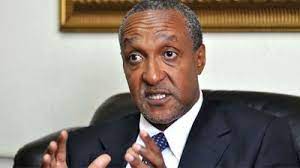 The Ministry of Foreign affairs wants the Kenyan parliament to temporarily ban Kenyans from travelling to Saudi Arabia until adequate protection measures are put in place. This is due to the escalating number of people who are being mistreated with some losing their lives.
In 2021 alone, 41 Kenyans lost their lives while 1,025 others were reported to be in distress. 28 out of the 41 were domestic workers.
'The Ministry of Labor has to play a central role in the welfare and safety of Kenyans working abroad, ' stated Macharia Kamau, PS Ministry of Foreign Affairs.