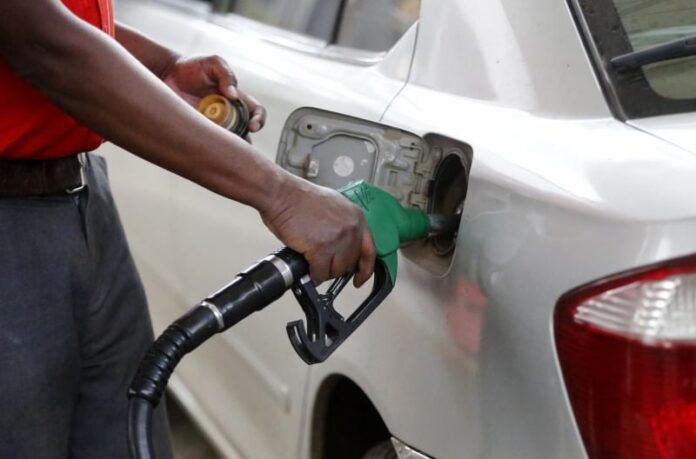 Energy and Petroleum Regulatory Authority (EPRA) has stated new pump prices effective 15th September 2021 to 14th October 2021, an all-time high in the last 3 months.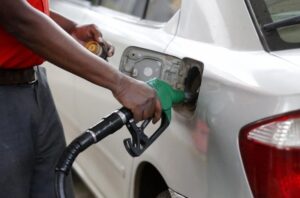 In a press statement signed by EPRA's director Mr Daniel Kiptoo Bargoria, Pump prices for all the 3 white fuels have increased; Super petrol by Kshs 7.58 per Litre, Diesel by Kshs 7.94 per Litre and Kerosene by 12.97 per Litre.
Energy and Petroleum Regulatory Authority, a successor of the Energy Regulatory Commission under the Energy Act 2019, is a body mandated with capping wholesale and retail prices of petroleum products already in the country so that the importation and other prudently incurred costs are recovered while ensuring reasonable prices to consumers.
Here is a summary of resultant retail prices for major towns in Kenya
TOWNS
Super Petrol (Kshs per Litre)
Automotive Diesel (Kshs per Litre)
Kerosene

(Kshs per Litre)

Mombasa
132.46
113.36
108.57
Nairobi
134.72
115.60
110.82
Nakuru
134.24
115.43
110.67
Eldoret
135.13
116.31
111.54
Kisumu
135.13
116.30
111.54