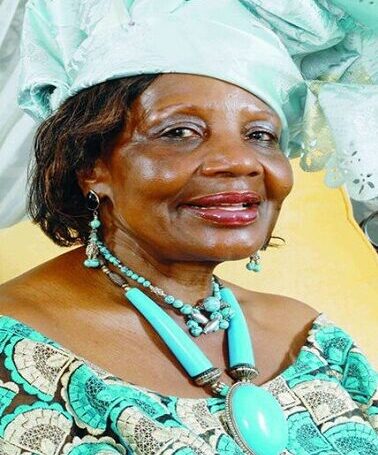 Renowned Kenyan politician, fashionista and former miss Kenya Orie Rogo Manduli died on Wednesday September, 2021, as confirmed by her daughter Elizabeth, at her Riverside home in Nairobi. The cause of her death is yet to be established. 73 year-old Orie, a mother of 4 shall be remembered as a woman of firsts; the first female of African descent to be a rally driver at the East African Safari Rally 1974-1975, first woman to head the National Council of Non-Governmental Organizations,  first woman marketing and public relations manager at Metal Box, in charge of Kenya, Uganda and Tanzania in 1975 as well as first woman administrative manager, Coffee Board of Kenya.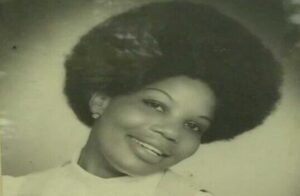 She started as personal assistant to the then Kenya Railways and Harbours Corporation general manager, Mr. Mwangola in 1973 and proceeded to hold other positions like International Council of Women's representative to the United Nations Environment Programme and Habitat. She also worked as a show host on KBC's Mambo Leo and Women's World programmes, where she developed an interest for the safari rally after interviewing rally drivers.
Manduli was born in 1948, at Maseno as Mary Orie Rogo, to Gordon Rogo and Zeruiah Adhiambo, both educators. She was married twice, to Mr. Ondieki and later to the now deceased Zambian business man and politician Norman Manduli in 1980. Rest in peace mama Manduli.