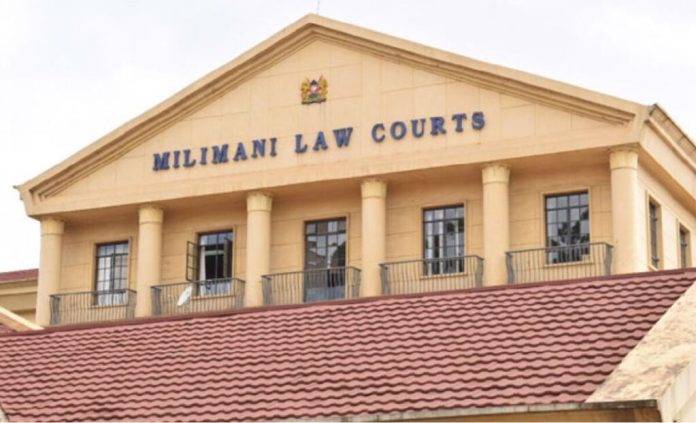 A small claims court is a subordinate court in the structure of the court system in Kenya under Article 169 (1) of the Constitution, that handles matters that do not exceed Kshs. One million, and is established by the Small Claims Act 2016.
Since the Small Claims court began its operations on 26th April 2021 at the Milimani Law Courts in Nairobi, it has heard and determined over 481 cases out of the 1,222 registered matters, a remarkable achievement in the judicial sector.
The main objective of the Small Claims Court is to guarantee the right of access to justice as intended under Article 48 of the Constitution through; clearance of all proceedings before the Court withing the shortest time possible, using the least expensive method and reasonable court fees, equal opportunity to access judicial services and reduction of case backlog.
Alongside promoting the administration of justice, the establishment of the Small Claims Court enhances the ease of doing business in the country since they have been designed to settle civil and commercial disputes in a timely manner with minimal rules, fewer formalities and less technicalities.