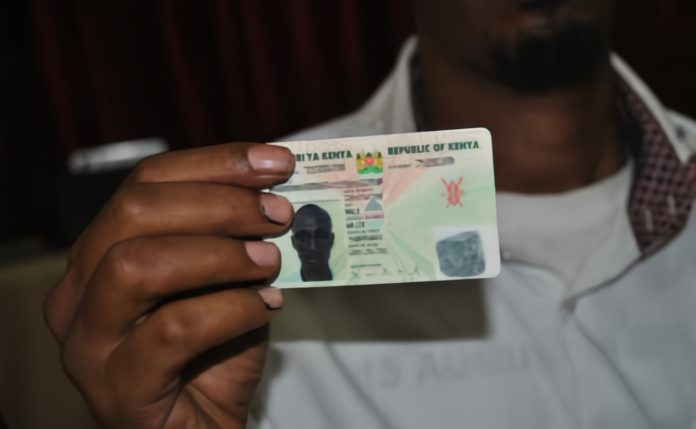 There has been a notable change in the government's approach to charging fees for essential documents like Identity Cards, passports and birth certificates. The initial proposal faced strong criticism, due to a substantial increase in some fees. Interior Cabinet Secretary Kithure Kindiki, who initially announced the higher fees, has come up new guidelines, as well as allowing for public participation on these proposed fees until December 10, 2023 before the changes take effect from January 1, 2024.
Under the revised plan, application for a new Identity Card will cost Sh300 instead of the initially suggested Sh1,000. Replacing a lost Identity Card will see one part ways with Sh1,000, significantly higher than the current Sh100. Replacing a lost passport will now cost Sh20,000, which is double the previous amount. The processing fee for a standard passport has increased to Sh7,500 from the current Sh4,500. Civil servants will face higher costs for staff badges (Sh1,000 instead of Sh350) and civil servant cards (Sh1,000 instead of Sh100). Diplomatic passport holders will now pay Sh15,000, twice the original fee.
These adjustments come in response to widespread Public dissatisfaction with the initial proposal. Kindiki, the responsible authority, explains that the need for more funds to support the country's operations is the reason behind the fee adjustments. However, he also mentioned that individuals are facing financial difficulties, especially for obtaining a new ID, there may be provisions to offer assistance. Public discussions continue, and the outcome remains to be seen.