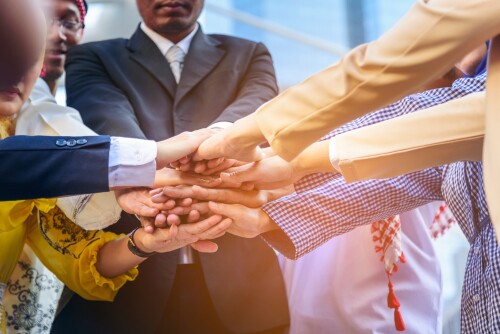 Narok is one of the counties that has been experiencing challenges in fostering gender balance in opportunities across the county and country at large. It is in this regard that stakeholders launched a gender policy at the William Ole Ntimama stadium, which seeks to protect the very interest of the minority groups in the county. This makes Narok the sixth county in the country to pass and officially launch a Gender Policy, following the footsteps of Meru, Isiolo, Kisumu, Migori and Makueni that launched last week.
The policy is aimed at providing gender equality and women's empowerment in national development and decision processes, enhancing the participation of women and men, boys and girls, access to all government services and initiatives without any form of discrimination. This policy supports the vulnerable and marginalised groups in the attainment of sustainable development. However, the policy is to be presented to the County Assembly for a debate, before it is enacted into a law.
Narok County Commissioner, Isaac Masinde, advised residents on the need to understand how they will be involved in the implementation of the policy. They will be required to give their input, and most importantly, to understand their rights regarding their participation in the policy implementation. 
Long gone are the days when women were sidelined. This will be a game changer for Narok women in which they have the chance to speak up about issues affecting them like Female Genital Mutilation (FGM), early marriages and child labor. The policy will also provide platforms for women, without forgetting the boy child, as it is meant to engage each and every person who is considered a minority.