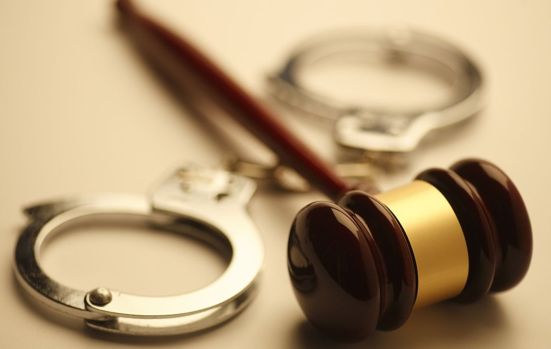 A 34-year-old woman has been accused of giving birth and killing her new born baby in Majengo slums, Kajiado Central Sub-County.
Felister Mumo gave birth on July 16 2022, killed the baby under unclear circumstances, and stashed the body inside a bucket, and hid it in her house for almost three months.
Her daughter, a Class 7 pupil aged 14, reported the matter to Kajiado police after the house she and her mother were living in became inhabitable due to the choking smell emanating under the bed. The girl told the police that her mother had threatened her if she disclosed the crime, but after the smell became unbearable, she reported the matter to the authorities. The girl tearfully told officers that for three months, she could not report her mother's terrible act for fear of being intimidated by the mother.
Officers from Kajiado police visited the house and recovered the remains that were in bucket that was covered with a polythene bag, in order to keep out the foul smell.
Confirming the incident, Kajiado Central Sub-County police commander, Daudi Loronyokwe, said the woman will be arraigned in court on Tuesday, 01 November 2022. Detectives have request for 14 more days to detain the mother as they conclude investigations.
Loronyokwe urged parents to seek help when they are not in a position to cater for their children's needs instead of committing such inhumane acts.