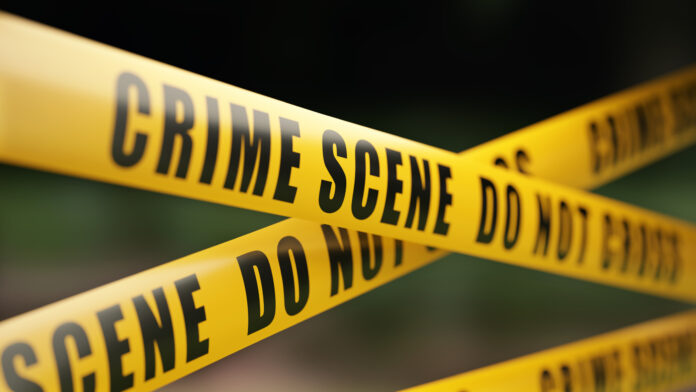 Fear gripped judicial officers and staff in Migori town after a senior employee at the Migori Law Courts was on the morning of Friday, 05 May 2023, killed by an unknown gunman while heading to work. Ms. Phoebe Auma, was a senior clerk at the courts.
Announcing Auma's bizzare killing, the president of the Kenya Magistrates and Judges Association (KMJA), Mr.  Derrick Kuto, called for thorough investigations into the incident.
According to eye witnesses, Ms. Auma was accosted by the assailant while riding on a Bodaboda motorbike. Mr Kuto has raised the insecurity concerns with the Inspector General (IG) of Police, Mr. Japheth Koome, the Director of Criminal Investigations (DCI), the Judicial Service Commission (JSC) and the Salaries Remuneration Commission (SRC), but the situation continues to escalate.
Mr. Kuto also wondered of the security of judges and magistrates who preside over cases, if the lives of clerks are being targeted. Mr. Kuto however promised to seek audience with president William Ruto, for his intervention in this matter, as the work done by judicial staff exposes them to a lot of risks.