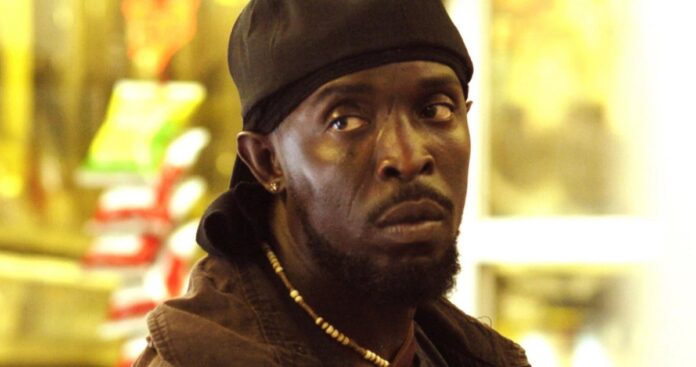 Emmy-nominated actor and producer Michael Kenneth Williams was found dead at his penthouse in Brooklyn's Williamsburg neighborhood yesterday. Mr. Michael, who was born on 22nd November 1966 in Brooklyn, new york, united states was discovered dead by his nephew, in his apartment.
Mr. Michael was best known for his work on an American crime drama television series created and primarily written by author and former police reporter David Simon, The wit. The humor that Williams brought to the character of Omar, the whistle-happy, profanity-averse, drug dealer-robbing stickup man, earned him high praise and made Omar one of television's most memorable characters. Williams also co-starred in HBO's series Boardwalk Empire in which he played Chalky White.
He received his first Emmy nomination for Outstanding Supporting Actor in a Limited Series or a Movie for HBO's "Bessie" and subsequently received his second nomination for Outstanding Supporting Actor in a Limited Series for his portrayal of 'Freddy' in HBO's "The Night Of"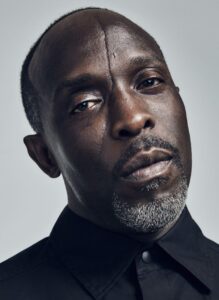 Micahel's other works include Alias, Six Degrees, Boston Legal, The Sopranos, Law and Order, Law & Order: Special Victims Unit, Human Giant, and Third Watch. The cause of his death is yet to be determined but points to a possible drug overdose after investigators discovered drug paraphernalia in his apartment. He is survived by his child – Elijah Williams.