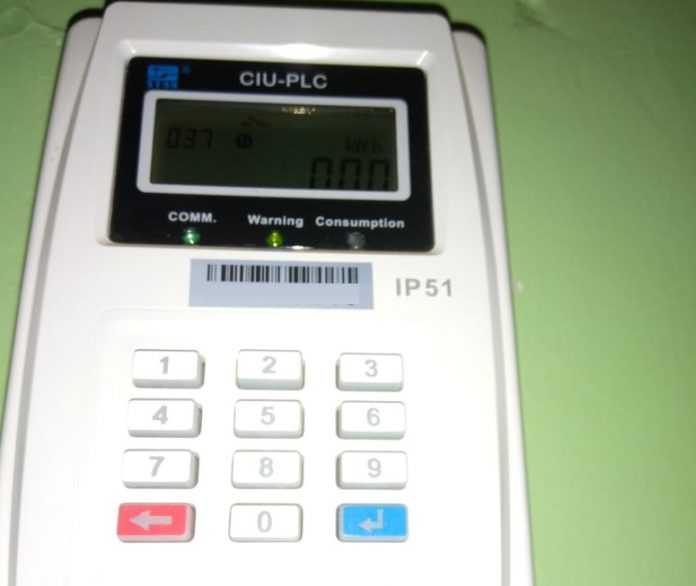 Kenya Power Lightning Company Limited (KPLC) yesterday, Tuesday, 13 December 2022 blocked multiple consumer meters in its quest to crack down on Kenyans who have defaulted on paying accrued electricity bills. This comes after KPLC revealed that the total bills unpaid to the company by the end of the 2022 financial year stood at KShs. 27.3 billion.
In the process, KPLC barred numerous meters from receiving electricity tokens despite having deducted the amounts from consumers' mobile money wallets. Several consumers were informed that their meter number had been blocked when they tried to purchase tokens. One of the meters is said to have been blocked, due to outstanding debt of KShs. 22,960.61. KPLC assured its customers that once the bills were paid, clients got token numbers for the amounts they had paid for.
Meanwhile, the KPLC addressed complaints by Kenyans over the increased cost of electricity in the last couple of months and attributed the influx to the Energy Petroleum and Regulatory Authority (EPRA) adjustment of the fuel transportation costs.