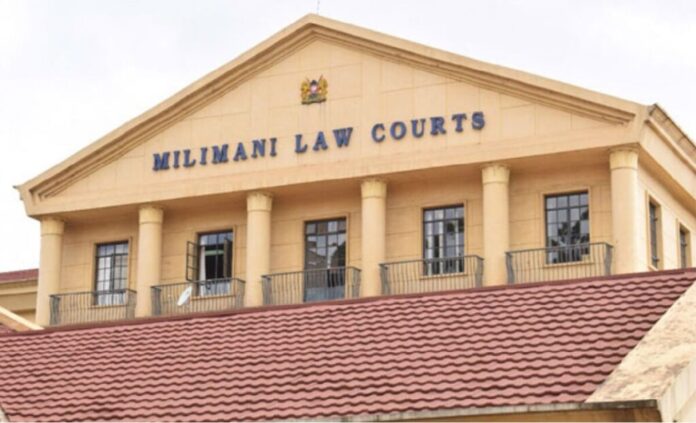 A small claims court is a subordinate court in the structure of the court system in Kenya under Article 169 (1) of the Constitution, that handles matters that do not exceed Kshs. One million, and is established by the Small Claims Act 2016.
This court is aimed to provide flexible procedures. This is to say the court proceeding are not as complex as those found in other courts, and it is not rigorously tied down by the Civil Procedure Rules, 2010 or any other procedural law including Evidence Law.
The other aim is to provide the freedom where a party can appear in court in person or through a representative who need not be an advocate of the High Court of Kenya. This is called non-representation.
This court provides timeous and speedy disposal of claims, whereas matters have a maximum conclusion timeline of 60 days (2 months). This enhances the ease of doing business as disputes are resolved in a speedy manner.
On the contrary, this court does not favor banks and insurance companies as defendants or respondents, when it comes claims of personal injury and material damage as there may not be enough time to adduce evidence given the rigorous timelines of conclusion of such matters.