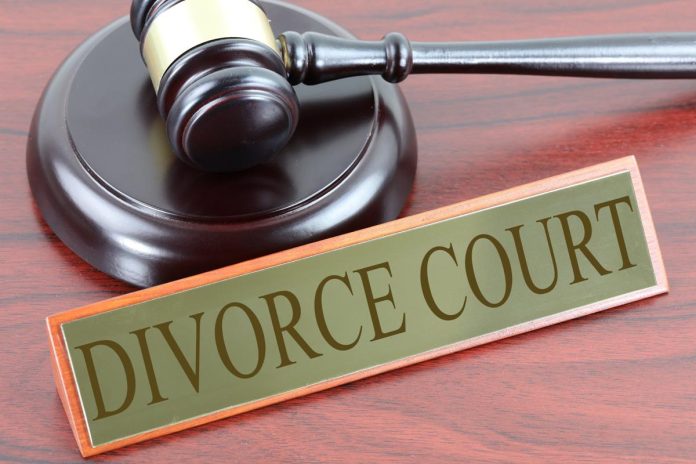 Reuben and his wife Catherine were once opportunely married and leaving along Kiambu Road in Nairobi. Their marriage took a turn for the worse in the year 2019, which saw Reuben filling for divorce and child custody against his wife.
Reuben accused his wife of adultery and cruelty and to prove his case, he produced his evidence of audio and video recordings from the Closed-Circuit Television system (CCTV) he had installed in their compound, bedroom and his wife's car. In addition, Reuben presented pictures and social media interactions from his wife's phone.
Catherine petitioned the High Court to consider the evidence as unfavorable, basing on the manner in which it was obtained and asserted that Reuben's conduct violated her rights to privacy and dignity as guaranteed under Articles 28 and 31 of the Constitution.
The High Court judge, Justice Anthony Mrima, ruled in Catherine's favor by holding that Reuben's actions were unconstitutional. Justice Mrima added that the conduct of secretly mounting CCTV cameras and recording devices in order to record another person's private conversations and movements, is not only ill-mannered, but also illegal. Such amounts to an outright infringement of one's privacy and dignity. Justice Mrima added that there was no evidence to confirm that Catherine had consented to the installation of the CCTV camera in their bedroom.
Justice Mrima ruled that marriage does not take away the constitutionally-guaranteed rights and fundamental freedoms of a spouse, neither are such rights subsumed by the other spouse upon marriage, and forbid the magistrate's court from acknowledging Reuben's evidence that was illegally obtained through secret surveillance.