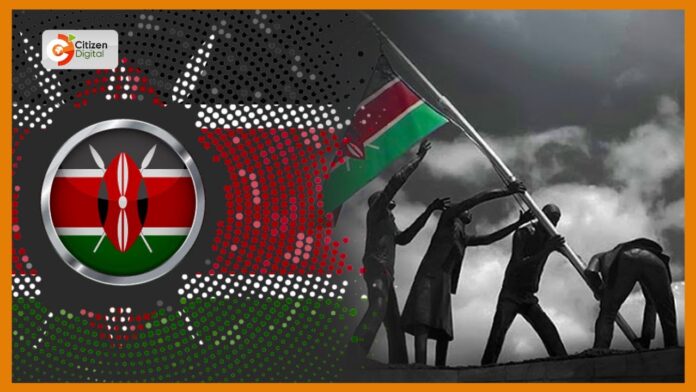 A hero is someone who has given his or her life to something bigger than oneself. A hero is no braver than an ordinary man, but he is brave five minutes longer.
When is Mashujaa Day?
Mashujaa Day is celebrated on October 20th. If October 20th falls on a Sunday, the following Monday will be a holiday.
Mashujaa is Swahili for 'Heroes' and as such Mashujaa Day is also known as Heroes' Day.
It is a public holiday to honour all Kenyans who have contributed towards the struggle for Kenya's independence.
History of Mashujaa Day
This holiday used to be known as Kenyatta Day, named after Jomo Kenyatta, who was first Prime Minister and then President of Kenya.
Kenyatta was a prominent campaigner for the independence of Kenya from British rule. He was arrested in October 1952 along with five others (Achieng' Oneko, Bildad Kaggia, Fred Kubai, Kung'u Karumba and Paul Ngei) on charges of being members of the Mau Mau Society, a movement engaged in rebellion against Kenya's British rulers. The accused were known as the 'Kapenguria Six'.
The detainment of the six is seen as prominent event in the struggle for independence and was therefore commemorated with a public holiday on 20th October.
The holiday was first observed in 1958 mainly by activists, but quickly grew and was seen as a success by 1959.
After Kenya gained independence in 1963, the date was embedded in the law as Kenyatta Day.
When Kenya adopted a new constitution in August 2010, several changes were made to the public holidays observed in Kenya and Kenyatta Day was renamed to Mashujaa Day and the focus of the day was widened to include all those who contributed to the independence of Kenya.