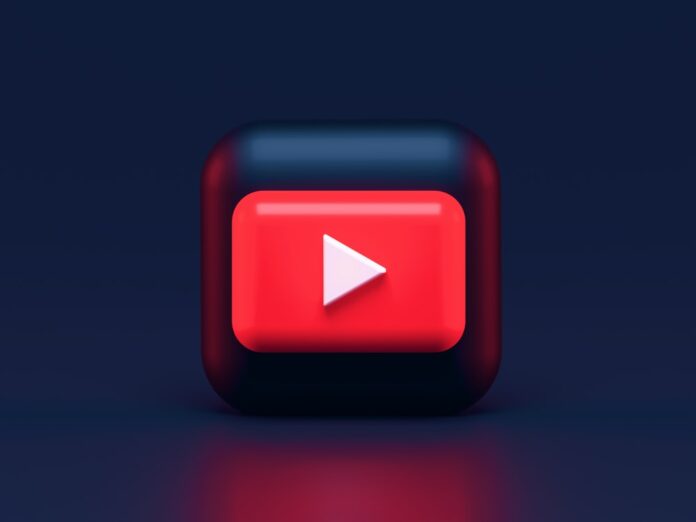 This will be a daily evening drive show that will focus on mainly to inspire, empower, enable and entertain. The show will be driven by high energy music that sets the mood for a fast paced show, as well as news items that revolve around local and international settings.
The show aims to highlight stories from the grassroots level, the counties, the politics of the day, big stories making headlines across the borders, and even a satirical look at news that you normally would not see splashed across the headlines on TV or your local dailies.
The presenter will be tasked with the duty to get unique and fresh content every day and this could be derived from the local dailies, the internet, people around us, our immediate environment, as well as correspondents who are on the ground in different counties.