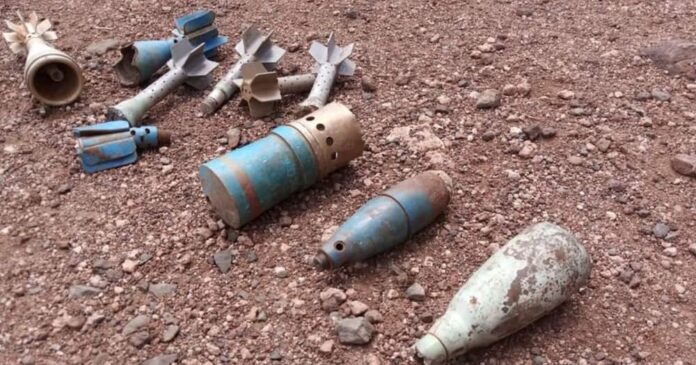 Worshippers at the Jesus Foundation Glorious Centre Church in Isiolo were on Sunday gripped with fear after explosives were found in the church compound. What was initially thought to be scrap metal would later turn out to be explosives after Bulakati Area Administrator, Elgoi Wario, took them to Isiolo Central Police Station where one was established to be a live explosive. Six days before, spent cartridges had been recovered in the same compound, within Mti wa Makaa area.
Mr. Timothy Koome, a cleric at the church, said the discovery disrupted their ongoing five-day conference.  Mr Koome appealed to the police to investigate the issue, and wondered why explosives were being dumped near the church. He called for a thorough search of the area to ensure there are no more explosives.
The incident has caused fear and panic among local residents. It still remains unclear whether the devices were dropped at the church by scrap metal collectors or criminals targeting worshippers and local residents.