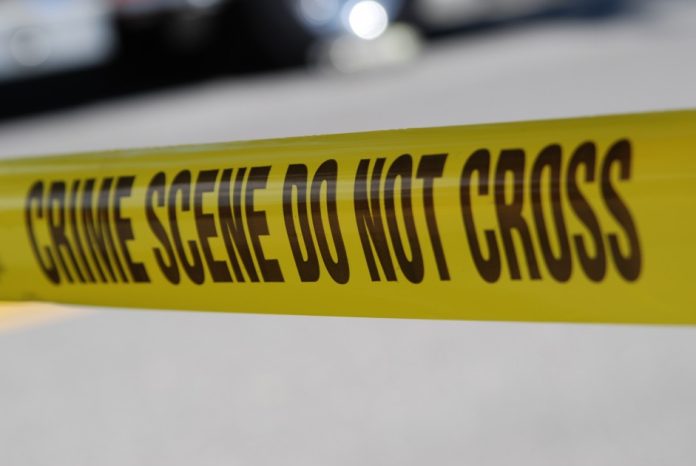 On Monday 20, November 2023, a police officer escorting KCSE exam papers to Mahero Secondary School in Alego Usonga, Siaya County, tragically lost his life.
The incident occurred when the officer, accompanied by a colleague and the center manager, was ambushed by unidentified goons using crude weapons.
Eyewitnesses, including Joachim Kombo, reported that the officers had disembarked from a school bus, which had transported them to pick up examination papers from Siaya County headquarters. They alighted a few meters away from the school due to the poor condition of the road.
Upon disembarking, the goon attacked, leading to the center manager fleeing for safety. Unfortunately, one officer was killed, and the other sustained injuries during the encounter. The attackers seized the officers' firearms before fleeing the scene.
Prompt response from security personnel resulted in the injured officer being rushed to Siaya County Referral Hospital for treatment, while the deceased officer's body was taken to the hospital's mortuary. Siaya County Commissioner Julius Otieno and County Police Commander Mr. Kimaiyo led the security team that visited the scene and facilitated the injured officer's transportation to the hospital.
Siaya County Commissioner Julius Otieno, while confirming the incident, urged the public to remain patient as investigations commence. He appealed for any information that could lead to the apprehension of the attackers, emphasizing the importance of community cooperation.
Despite the tragedy, the KCSE Geography Paper One was successfully administered at the school after the teacher managed to arrive. Siaya Deputy County Commissioner Robert Ng'etich assured the public that security measures would be intensified to guarantee the uninterrupted completion of the remaining exam papers.
The incident highlights the need for a comprehensive review of security protocols for the transportation of examination materials, as well as a thorough investigation to uncover the motives behind the attack