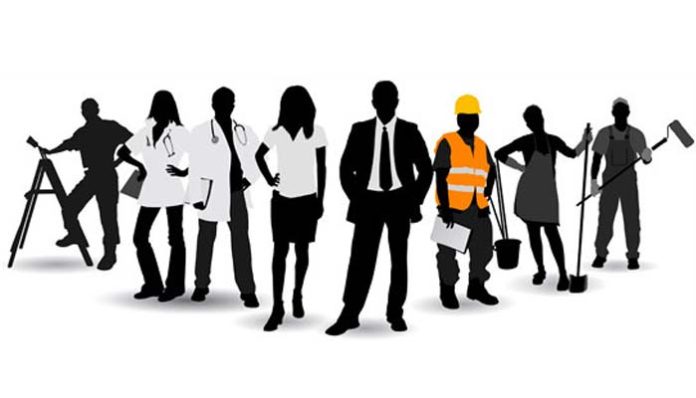 Employment in simple terms is being paid for a job done and in most cases, the payment is for services offered. The employer occasionally determines the roles and responsibilities of the employee through a written or non-written agreement.
There are 3 major types of employment:
Casual employment is the type of employment where the employee is engaged for a day and receive their wages after the agreed job gets done. There is no contract involved in casual employment.
In contract employment, an agreement between the employer and the employee clearly defines the working terms and conditions. It is legally bound by a contract that is usually signed by both parties i.e., the employer and the employee. For the contract to be valid, it has to have the name of the employer and the employee, job description, details of the duties, place of work, hours of work, resting days, and remuneration. It is wise to note that the contract can be written or non-written.
A permanent and pensionable form of employment is where the employee is expected to work until the age of retirement. There is no pre-determined termination date and the employee is entitled to a pension upon retirement. This form of employment is common in state jobs. In Kenya for example, the retirement age is 60 and 65 for persons living with disabilities. Therefore, permanent and pensionable workers are assured of a secure job with minimal unfair dismissals.
It is important to note that, when one works as a casual laborer for a period exceeding 3 months, they are entitled to an employment contract so as to experience the employment benefits. Any agreement contrary to this is against the law and the employee can take legal action against their employer.
In all forms of employment, payment is involved with respect to the work done by the employee in pursuance of a contract of service. The payment can be in form of cash, Cheque, or direct bank transfer to the employee's bank account. In Kenya, the minimum wage is KShs. 15,000 which is applicable to all forms of employment apart from casual employment.
According to the Employment Act 2007, if an employer willfully fails to make payment to an employee then they commit an offense and they shall be liable to a fine not exceeding one hundred thousand shillings or imprisonment for a term not exceeding two years or to both.
Contractual employees benefit of from the employer in the forms of; health care insurance, the National Hospital Insurance Fund (NHIF), Retirement Plan, National Social Security Fund (NSSF), 21 days annual leave with full payment, 3 months of maternity leave with full payment, 3 weeks paternity leave with full payment, and 7 days sick leave on half salary, whereby the employee will be required to provide a certificate of incapacity that is dully signed by a medical doctor.