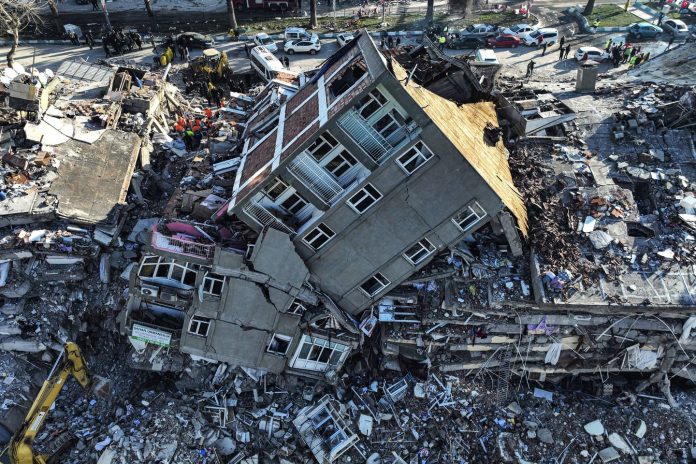 It has been 6 days since a catastrophic earthquake hit Turkey and Syria. The death toll of this disaster is at 41,000, with thousands of others affected by the earthquake and tens of thousands missing. Turkey has recorded more deaths of 32,418 as compared to Syria which has a death toll of 5,800.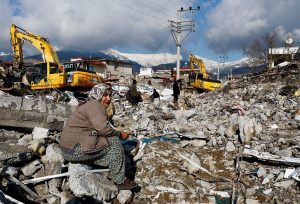 The earthquake has been classified as the worst earthquake of the Century by the World health organization with a magnitude of 7.8 (which is classified as a major earthquake). This was a twin earthquake that broke along 100km an equivalent of 62 miles which cause a lot of damage across the 100km fault line.
The Turkish administration now blames the collapse of thousands of buildings on poor construction and has issued a warrant of arrest to one hundred and thirty people, among them are contractors who are being accused of shoddy and illegal construction.
Turkey Justice Minister Bekir Bozdag, has established an earthquake and crime investigation and has promised that everyone responsible for the construction of the buildings that collapsed will be held responsible. Samples of the building materials of the buildings that collapsed have already been collected as evidence.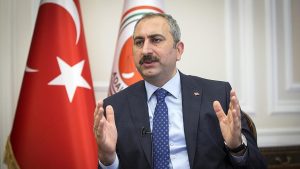 So far seven people have been arrested while another seven people have been barred from leaving Turkey pending investigations. Among the people that have been detained are two contractors who were arrested at the airport while trying to escape to Atlanta, Georgia.
One of the contractors that have been detained is said to have contracted a 12-storey luxury building that collapsed, but it has not yet been confirmed how many people died from that building. Turkey has earthquake engineering standards when it comes to construction. But it is obvious that these standards are rarely enforced and that's why contractors are being blamed for this disaster.
As investigations are ongoing, the UN is appealing for $397 million in aid to support over 5 million survivors in Syria and Turkey with shelter, healthcare, and food.