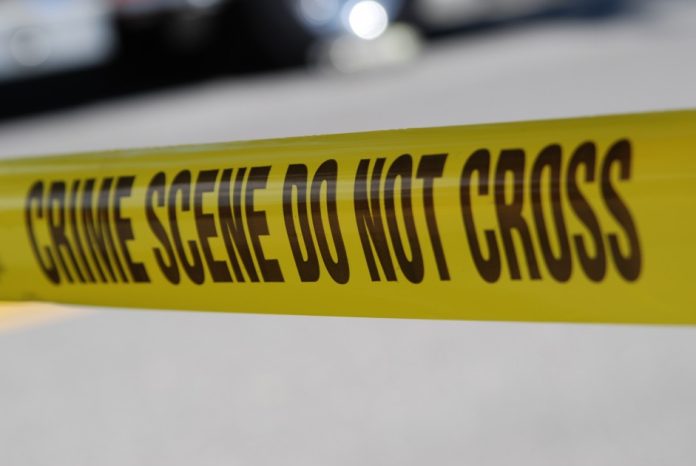 Every day, Kenya is waking up awash with news surrounding murders of intriguing nature. These murders range from villages to towns and even cities, with the police left with little evidence to unravel the mysteries while they continue with investigations, as the affected families wait in line, for justice to prevail.
In Koilel village, Kaptagat ward, of Uasin Gishu County, residents are perturbed after the body of a 12-year-old minor, who is believed to have been sodomised, was found dumped in a thicket on the morning of Thursday, 23 March 2023. The village elder, Isaac Kibiwot, together with the area residents alerted the police after they saw the occupant of a white Toyota Probox, registration number KBQ 327W, dumping the body and fleeing the scene at around 8 in the morning. The unknown body was later confirmed dead by the Kapsoya police officers who visited the scene with visible head injuries and blood oozing from the anus.
Soon after, the police tracked the said vehicle as belonging to 73-year-old Solomon Kipsang, who upon questioning, claimed that his 22-year-old son, Erick Kiptoo Keiyo, had borrowed the vehicle at 6 am on the day of the incident, to collect milk from a nearby dairy.
Police managed to track Erick's residential room, where they found and recovered a basin, clothes, and a pillow, all blood-stained, as evidence to be used in court. At the time, Erick was not at the scene.
In Kilifi County, the body of Wilson Kazungu, a Malindi-based human rights defender who was active in fighting for people's land rights, was found by his family on the morning of Friday, 24 March 2023 in his house. His widow, Sidi Charo, said Kazungu had visible head injuries. This comes after Kazungu had expressed fear for his life after receiving several death threats. His body was taken to the Malindi hospital morgue as investigations begin.
Police in Luani Location of Makueni County, arrested a woman on Friday, 24 March 2023, who is suspected to have attacked her husband with a panga leaving him dead after sustaining serious head and leg injuries. The deceased was rushed to Makueni County Referral Hospital for treatment but unfortunately succumbed to his injuries.
In Nairobi County, police are investigating a gospel singer, Mirugi Dishon, over the death of a female pastor and ex-lover, Elizabeth Githinji, whose body was found in his house, on Saturday, 18 March 2023.
Dishon who is reported to have been in a romantic relationship with another woman, who is said to be a manager at a Real Estate company, told the police that he had left the house, shortly after Githinji visited, to run an errand. According to him, before he left, the now-deceased offered to wash some of his clothes, but when he returned to the house he could not locate her. He searched the house only to find her lifeless body dangling in his wardrobe with a bedsheet around her neck.
Before her tragic death, the woman of God is alleged to have sent a text message to a relative lamenting that Dishon was threatening to kill her after she had demanded to be paid a total of KShs. 700,000 that she had loaned Dishon, to start up a church. Investigations are still ongoing.
It is Friday, 24 March 2023, News Flash, a renowned political mobilizer in Bungoma County, 42-year-old Joseph Kubende wa Wabomba has died after a fall from the fourth floor of an apartment in Roysambu area, Kasarani Sub-County, Nairobi County.
Witnesses say Kubende was alone at the time of his fall on Thursday evening and had landed on his head becoming unconscious. He was rushed to Jesse Kay Hospital on Lumumba Drive, Roysambu before he was referred to Radiant Hospital in Pangani where he succumbed.
Is it just another fall or a murder in disguise? Police are yet to unravel the truth.