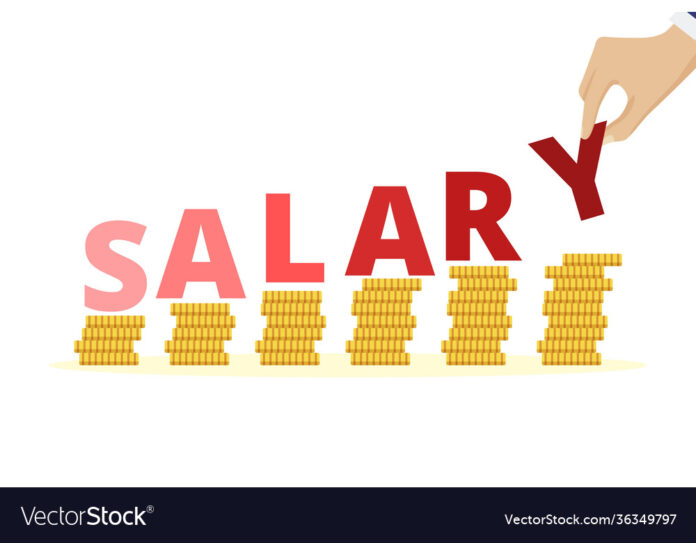 On Wednesday December 15, the Wages and Compensation Commission (Salaries Review Commission) authorized the Judicial Services Commission (JSC) to pay compensation to its agents.
In the new regime, the CJ only saw its salary restructured to include basic allowances and allowances totaling Ksh 1.3 million. Previously, she received consolidated compensation.
DCJ Mwilu saw her remuneration also maintained.
The officers, who are expected to receive a salary increase under the directive, include the highest-ranking Court of Appeal judge whose salary was increased to Ksh 1.15 million but divided into Ksh 770,508 in salary base and in indemnities of Ksh 385,600.
Previously, the judge earned Ksh 1.12 million.
High Court judges also saw their salaries rise from Ksh 907,000 to Ksh 1 million monthly income.
The chief magistrates will see their salary increase from Ksh 650,253 to Ksh 732,035 per month, while security allowances for officers will increase from Ksh 15,000 to Ksh 20,000.
The authorization for the Judicial Service Commission to conduct the salary review has been a protracted two-year battle since the High Court ordered the commission to do the same in November 2019.
The salaries review commission, however, did not implement the direction after filing an appeal at the same time, but the length of the hearing has since passed.
In the new restructuring of the salaries, MPs have been the main beneficiaries of the latest wave of salary increases for state employees.
The salaries will increase from Ksh 621,250 per month to Ksh 710,000. Their seat allocations have also been revised upwards.