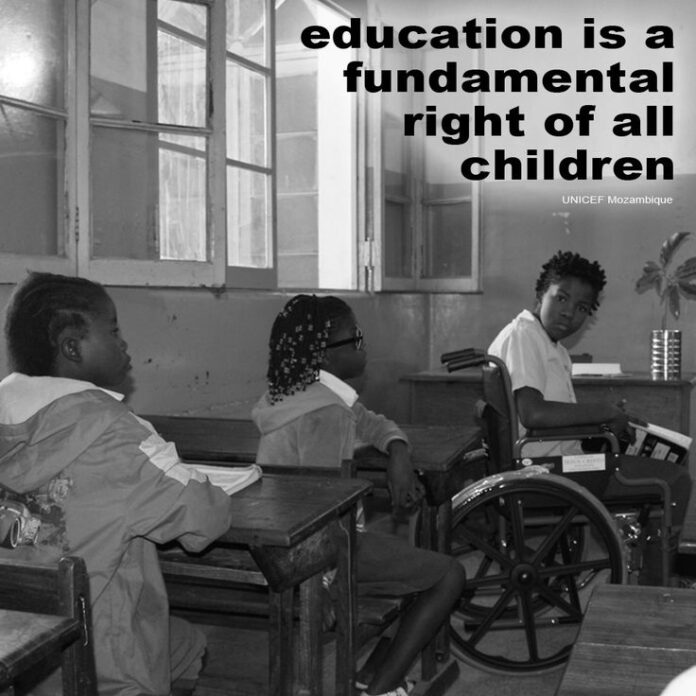 The Covid-19 Pandemic has had a negative effect on the realization of the rights to education in Kenya. All levels of educations have been affected from basic, Primary, secondary and tertiary since the time the government closed formal learning of schools as a measure to stop the spread of Covid-19 in Kenya.
The Cabinet Secretary  of Education Professor George Magoha then announced that schools will resume on 4th of January 2021 and since then Learning has been taking place but statistics still indicate that number of children that have resumed school is below average.
During the period when formal learning had been paralyzed many children were subjected to different activities including child labor and most of them are still engaging in such and that is why they have not yet reported to school.
This goes against the right to education that every child has. According to the Kenyan constitution every child has a right to free and compulsory basic education. Education not only provides safety and protection, it also instills hope for a brighter future. Therefore, it is our responsibility to allow all children to be in school despite all challenges that they are facing like inability to afford school fees, teenage pregnancy's and disability.
Education is not a privilege. It is a Right!