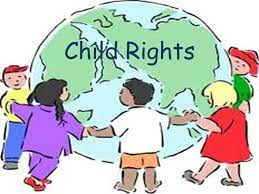 A cause for celebration as president Uhuru Kenyatta signs into law the Children Bill 2021. Below are the highlights of the Children act.
Children in conflict with law, especially those accused of committing minor offenses will not be taken through the Court System, rather they will be diverted to community-based system.
All Children coming into conflict with the law will be provided with free legal aid to enable them to navigate through the Justice System.
Children living with disability will now be accorded medical treatment, special care, education and training free of charge.
The law introduces a new concept of kinship adoption which will enable relatives of adopted Children to do it in a much cheaper faster way that is devoid of legal technicalities.
The law establishes a Child Welfare Fund.