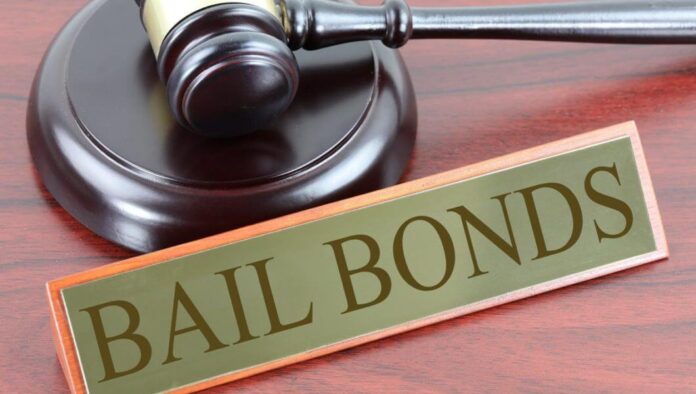 Bail is an agreement between an accused person or his / her sureties and the court that the accused person will attend court when required, and that should the accused person abscond, in addition to the court issue the warrants of arrest a sum of money or property directed by the court to be deposited, will be forfeited to the court.
It's key to note that bond is an undertaking, with or without sureties or security entered into by the accused person in custody under which he or she binds him or herself to comply with the condition of the undertaking and if in default of such compliance to pay the amount of bail or other sum fixed in the bond.
The Constitution of Kenya 2010 guarantees an arrested person the right to be released on bond or bail, on reasonable condition, pending a charge or trial, unless there are compelling reasons not to be released. These compelling reasons include but are not limited to:
Severity of the charges preferred,
If the court is convinced that the accused has a high likelihood to abscond,
If the court is convinced that the accused person has the potential to interfere with the witnesses,
If the court is convicted the accused is a serial offender, among others.
Once produced in court, an accused person should not be remanded in custody if charges preferred attract a minimum sentence of not more than six months or a fine on conviction.  The idea is to safeguard against extended stay and overuse of pre-trial detention.