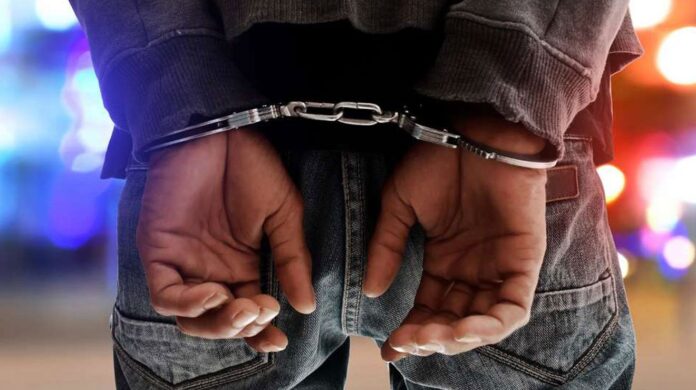 Being a Bishop or a church leader from a societal perspective is a virtue. The word virtue on the other hand is synonymous with good deeds. Be that as it may, perspective, expectations and reality are two entirely different things. While a number of men and women of cloth have stood to the every ideals that motivated them to follow the path in question, others have chosen church or spiritual platform to enrich themselves at the expense of the followers.
On the premise of the above, a church leader in Kawangware was charged for defiling a six year old girl. The Bishop, Michael Shikutsani was accused of singling out the victim who at the time was in the house while the rest of  the children were playing. To effectively and in an unnoticed fashion execute the heinous act, he sent away the other children with money to buy sweets.
The act placed him in a precarious position given his positioning in the society. The church leader  is believed to have forcefully undressed the victim before doing the unthinkable. When he was done, he gave the child money to buy her silence. The plan however fell flat as the rest of the children saw the victim coming out of the Church leaders' house and walking with a limp. They reported the matter to the community which led to the arrest of the church leader.
The victim was immediately taken to the hospital, examined, necessary documents incidental to the matter completed and treated. Upon being arraigned in court, the Church leader pleaded not guilty. In his plea in  mitigation, he indicated that he was being implicated owing to his relationship with the father's child. The nature of the relationship was not expounded. Pending hearing of the matter, the church leader was released on cash bail of Kes. 500,000 by Kibera Law Courts.