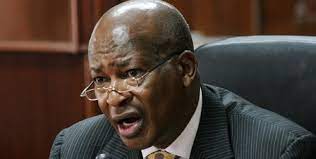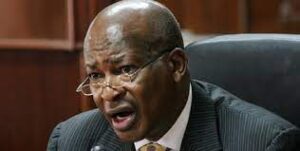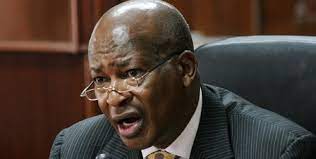 The Attorney- General Paul Kihara Kariuki has moved to supreme court to challenge the decision of the Court of appeal on the Building Bridges Initiative (BBI).
AG Kihara is dissatisfied with the appellate court's finding that the Basic Structure of the Constitution of Kenya can only be altered through the primary constituent power which must include; civic education, public participation and collation of views, constituent assembly debate and ultimately a referendum.
He is further against the decision of the court to rule that the President does not have the authority to initiate changes to the Constitution.
In addition, the AG is challenging the declaration that the BBI process contravened the Constitution – in particular, Article 10 – and that the constitutional amendment process (in the BBI) was unconstitutional and an usurpation of people's exercise of sovereign power.
Mr. Kariuki is also fighting a finding that the second schedule of the Constitution of Kenya Amendment Bill, 2020, was unconstitutional is so far it purported to predetermine the allocation of the proposed 70 new constituencies.