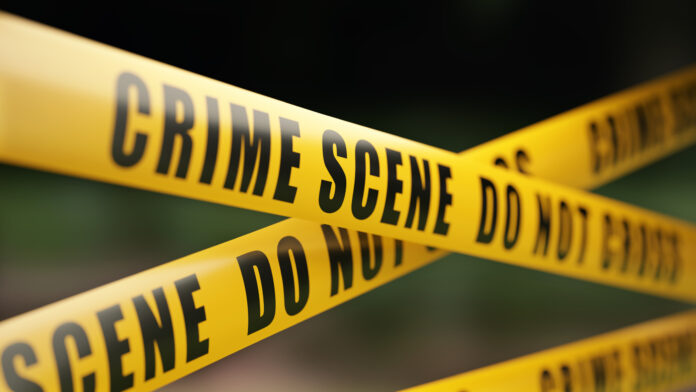 Police in Kakamega are detaining a 20-year-old woman, who is accused of stabbing her brother to death after a confrontation over a mattress turned tragic.
According to the family, Oscar Shioso, 24, had seized a mattress that his sister Margaret was supposed to use, leading to a fight that led to his death.
Oscar's wife Catherine Chimanwa confronted Margaret after the attack but in turn made light of the matter, claiming that the stab was not severe as he was still breathing.
In addition, Catherine stated that the rivalry between the two siblings started after Oscar cautioned Margaret over a relationship, she was having with a 24-year-old police officer attached to the Shiongo patrol base prompting bad blood between the two.
The body of the deceased has been moved to the Kakamega county morgue with the suspect remaining in custody to aid in investigations.